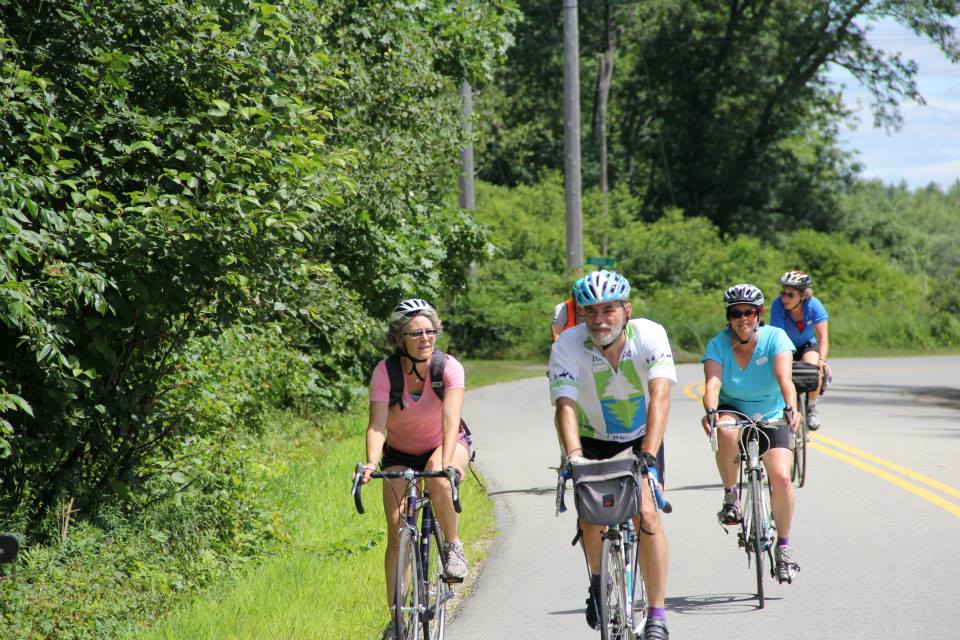 Nothing says late summer quite like biking through farmland and exploring trails. Join us on Saturday, September 11, 2021 at 1:00 pm at Celebrate Bowdoinham for a guided bike tour along the future Merrymeeting Trail!
Our guided bike tour will start at 1:00 pm at the Phillip Mailly Waterfront Park in Bowdoinham. We'll proceed through some of the richest farmland in the state along the shores of Merrymeeting Bay. The midpoint will pass by historic houses in Richmond and turn around at Fort Richmond Waterfront Park. We will stop frequently and enjoy a leisurely pace. Total distance is 18 miles, with a turn back option for a 10 mile route.
Here's the route. If you're interested in joining us, please register here. We will provide water, snacks, and maps to bring on your ride. We hope to see you there!
Happy trails,
The Merrymeeting Trailblazers