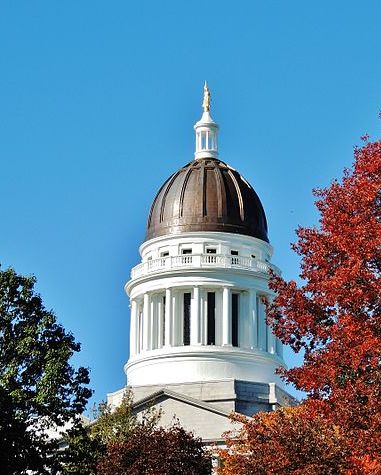 In a previous legislative session, The Maine legislature considered LD 1141, a resolve "Directing the Department of Transportation To Construct the Merrymeeting Trail from Topsham to Gardiner." This process gave us an opportunity to advance the trail planning process and gather more support among individuals, legislators and communities.
The current legislature is considering a number of bills that would help advance the interest of the Merrymeeting Trail project. Stay tuned for more information.
You can find lots of useful info in this Merrymeeting Trail fact sheet (PDF) and on this web site. If you have any questions, feel free to email and pose them as well. The Merrymeeting Trailblazers group continues to meet regularly, and someone will get back to you ASAP.
Thank you for your support of Merrymeeting Trail!
-The Merrymeeting Trailblazers