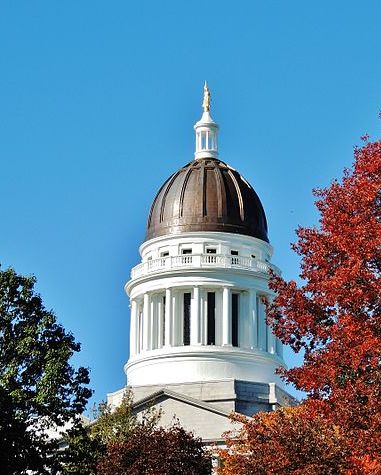 LD1141 has been carried over into next year! 
The Maine legislature has voted to carry over bill LD 1141, a resolve "Directing the Department of Transportation To Construct the Merrymeeting Trail from Topsham to Gardiner." This means that the bill will be revisited in 2020 which gives us an opportunity to advance the trail planning process and gather more support among individuals, legislators and communities.  
There is still lots of work to be done! Here's what you can do to help:
Add your name to our sign-on letter of support for LD 1141!
Contact your state legislators and let them know you support the Merrymeeting Trail. You can find your legislators' contact info by entering your address here.
Write a letter to the editor of your local paper supporting the Merrymeeting Trail!
Read this excellent op-ed on the Merrymeeting Trail by Doug Rooks and share it with your networks!

You can also find lots of useful info in this Merrymeeting Trail fact sheet(PDF) and on this web site. If you have any questions, feel free to email and pose them as well. The Merrymeeting Trailblazers group continues to meet regularly, and someone will get back to you ASAP.
Thank you for your support of Merrymeeting Trail!
-The Merrymeeting Trailblazers